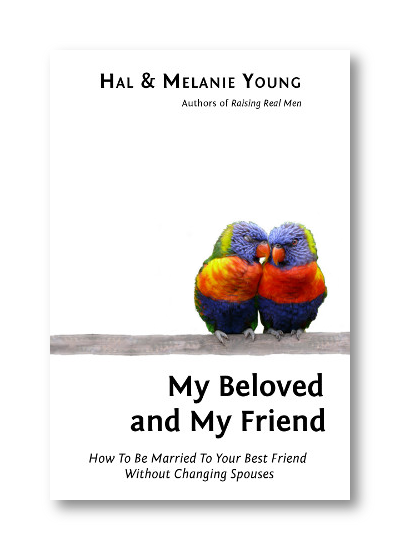 When Hal was diagnosed with stage IV cancer, it was a huge comfort to us to realize that whatever happened, our sons would have what their Daddy thought it meant to be a man (Raising Real Men). Then we asked the next question, "Well, what else would we want to leave behind for our children?" and we realized we'd want our children to know how to have a terrific, Christ-centered, best friend kind of marriage just like we had – so we began to write My Beloved and My Friend.
As we've traveled the country speaking in the last few years, we've talked to so many families whose marriages were struggling or broken, even Christian, homeschool families. They needed to know…
How to fight so you both win
Why leaving and cleaving is important
How to be not just one flesh, but one wallet
How to survive and thrive in trials
And lots more!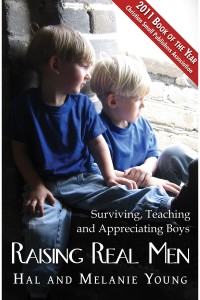 From the award-winning authors of
Raising Real Men: Surviving, Teaching and Appreciating Boys,
 2011 Christian Small Publishers'
Book of the Year
Pre-order a copy of My Beloved and My Friend: How to Be Married to Your Best Friend Without Changing Spouses before its official release date of Valentine's Day 2014!
Book $15  – with Free Shipping! 
Audiobook $25 $20 Introductory Price Save 20%
His & Her Special Book+Audiobook $40 $30 Introductory Price  Save 25% 
So you don't have to wait for them to read it!
Be among the first to read it! Make your marriage even better!
We can't wait to hear what you think!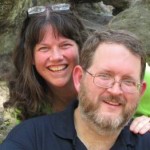 Hal & Melanie Young